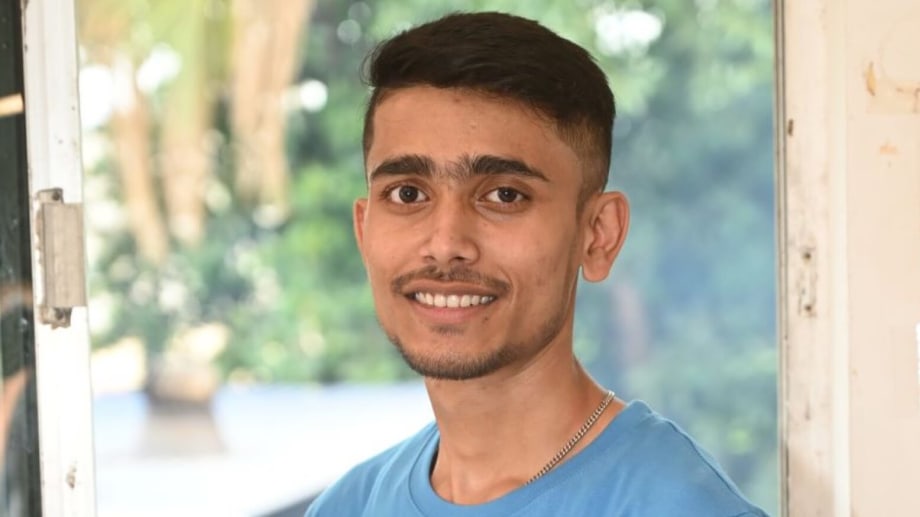 Rahul | Kolkata
From small tobacco seller to a job with one of India's mega retail giants, Rahul has had an inspiring journey.
Humble beginnings
With a gleaming ray of hope in his eyes, Rahul rode his bicycle for many kilometers to sell tobacco in the town of Barrackpore, 30 kilometers away from Kolkata, India. He did this every day in order to generate enough income to support his family. However, his wage was barely enough to support himself.
Before the pandemic, Rahul's father worked at a local grocery shop, and his mother went from house to house to cook food. However, when the pandemic struck, his father lost his job, and Rahul's daily errands to sell tobacco came to a halt. During those challenging days, the family was barely making ends meet.
Finding a fulfilling career
Despite all odds, Rahul had a strong desire to do more with his life, yet he was not able to find a way to fulfill his true potential. He had a good work ethic and the right attitude, but he couldn't find trustworthy platforms to help him grow and rise above his circumstances. Rahul had an aspiration to study hotel management, but he discontinued his studies after completing high school, due to his family's financial struggles.
One day he ran into Generation India's leaflet, which advertised the Retail Sales Associate program. At first, he couldn't believe that the program was entirely free-of-cost. Later, when he started the program, the tides started to shift in his life for the better, and he began to see what he was truly capable of achieving.
Generation India prepared him for employment and successfully placed him in a job at Tata's Westside chain of outlets in Hyderabad, within ten days of graduating from his program.
"Generation India helped me with hands-on training and practical skills like talking to customers and preparing for interviews with potential employers. I got a job after completing the program and I want to thank Generation for this opportunity."
Supporting loved ones
"I would recommend the Generation program to all those who have financial challenges at home, because after joining their program my life changed for the better."
Today, Rahul is not only successful professionally, but he has also been able to meet his goal of supporting his family and contributes 50% of his earnings to their financial needs. He now has eight months of successful work experience in India's retail sector and he sees many opportunities to develop in this space.