Generation India
AWS re/Start
READY TO LAUNCH A CAREER IN TECH?
AWS re/Start is a free, full-time skills development program to jump-start your career in cloud computing. A technology background is not required to apply and the program is focused on unemployed and underemployed individuals.
AWS re/Start and Generation India have teamed up to offer this free, online program. Through scenario-based learning, hands-on labs, and coursework, learners gain the skills they need for an entry-level cloud role. You'll learn all you need to be successful in a cloud technology career – from the coding languages & technical knowledge of cloud computing to the employment skills that will help you achieve your potential. After you graduate, Generation India Foundation will connect you with employers and help you move into your new working life.
Cost to eligible learners: FREE (The program is free for all applicants. A security deposit of INR 5,000 shall be collected at the beginning of the program which will be fully refunded on successful completion of the program. Please note that your refund will only be processed if you have completed the program with minimum attendance of 75%.)
Program Length
12 weeks
Full time (online)

Coming Soon
What is cloud computing?
Cloud technology underpins everything we experience online. From Netflix to Facebook, Reddit to the BBC, millions of companies around the world use Amazon Web Services and the Cloud to power their businesses.
As a Cloud Support Practitioner, you'll support businesses to find cloud-based solutions for their challenges. It's a creative role, with a lot of teamwork and problem-solving.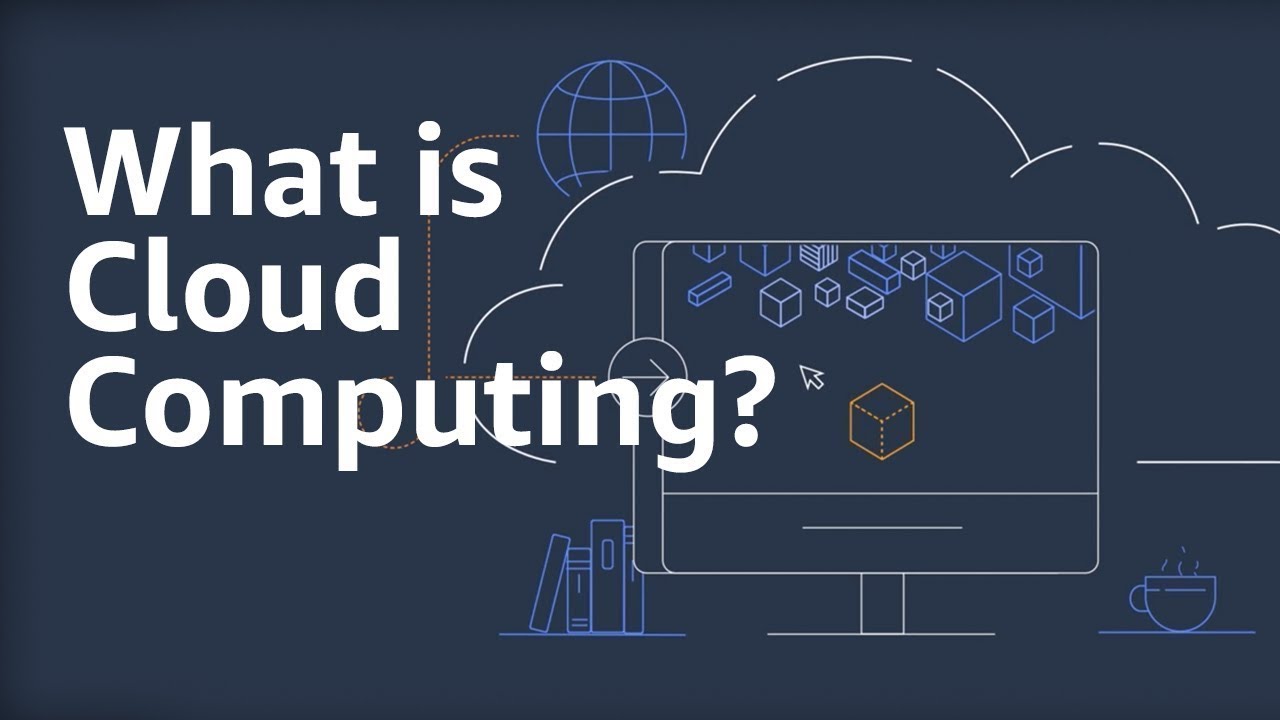 Skills Earned
Technical Skills
---
We'll help you learn the technical skills with lots of hands-on, interactive sessions. By the end, you'll know:
How cloud computing works
WS Cloud skills
How to use different programing languages
Build skills aligned with AWS Certification – you'll prepare for the AWS Certified Cloud Practitioner Certification
Behavior & Mindsets
---
In every job, there are key skills that will help you be successful. We'll help you learn how to:
Effective communication
Problem solving
Teamwork
Time management
How we prepare you
In a world of skill training programs, Generation takes a different approach to help you succeed. Generation instructors and mentors get to know each student and are there with resources, tools, and information if a student encounters a barrier.
Coaching
Instructors and mentors at Generation aren't just teachers, they're coaches who stand by their students through successes and challenges.
Resume building
Right resumes open doors to new exciting opportunities. At generation, we not only provide learners with career accelerating opportunities but also guide them to create effective resumes to set them up for success.
Mock interview
By conducting mock interviews, then providing real-time feedback and coaching, the Generation team ensures that all graduates feel confident and prepared to interview. These allow our learners to get ready to face real life interview situations with confidence in a controlled environment.
Ongoing support
After graduation, mentors and instructors continue to check in with alums, providing support with the job search and advice for continued success even after learners get placed. Our mentors and instructors perform well-being checks for all placed candidates and further support if they face any challenges on the job.
Ongoing benefits of Generation
A Trusted Network
Continued contact with the Generation graduate network
Events
Events and workshops to help you keep growing
Give Back
Become a mentor to help others
Support
Troubleshoot your job challenges